Manage My Health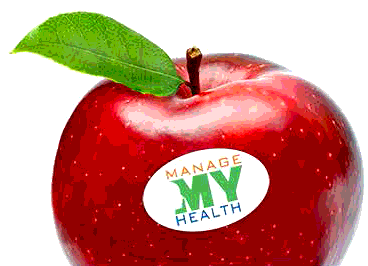 ManageMyHealth is a secure website which receives an individual's personal health information uploaded from their doctor's practice management system. It can also be used to store other health-related information such as other treatments you have received, or other medications that you may be taking.
It allows access to your personal health information from any internet device at anytime, anywhere in the world. ManageMyHealth™ is a place where you can access medical information specific to yourself. You can make notes and entries that you may make accessible to practice staff if you wish. We fully support the concept of a patient held electronic health record.
If ordering prescriptions via MMH, please note the expected response time for these to be organised is 2 working days.
Click here to access ManageMyHealth